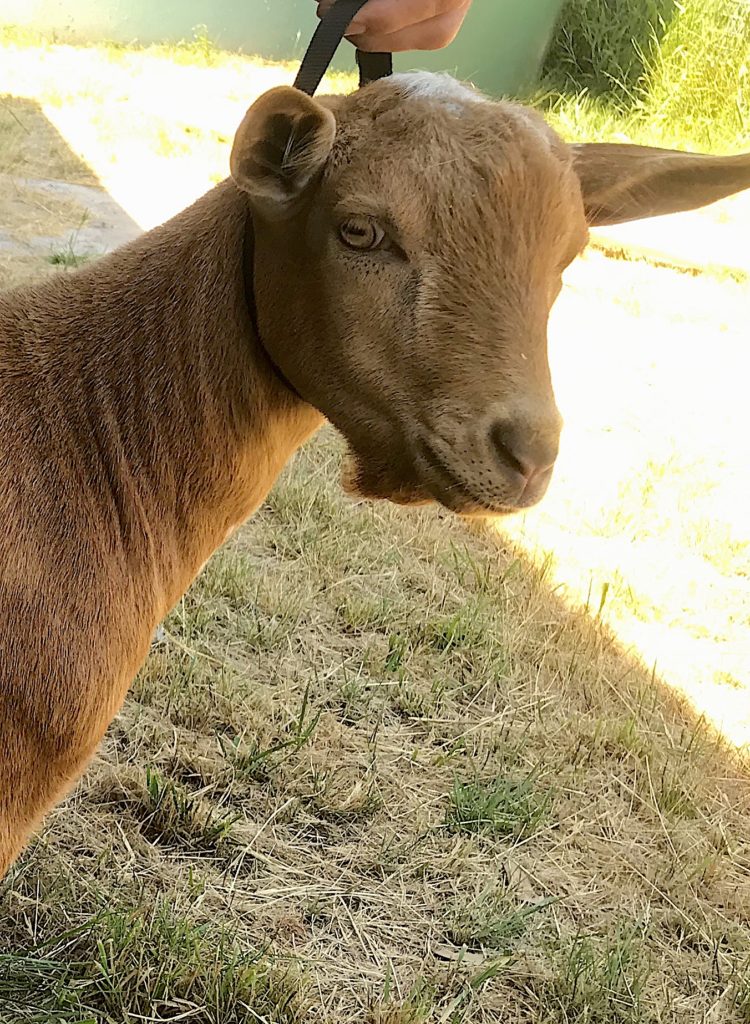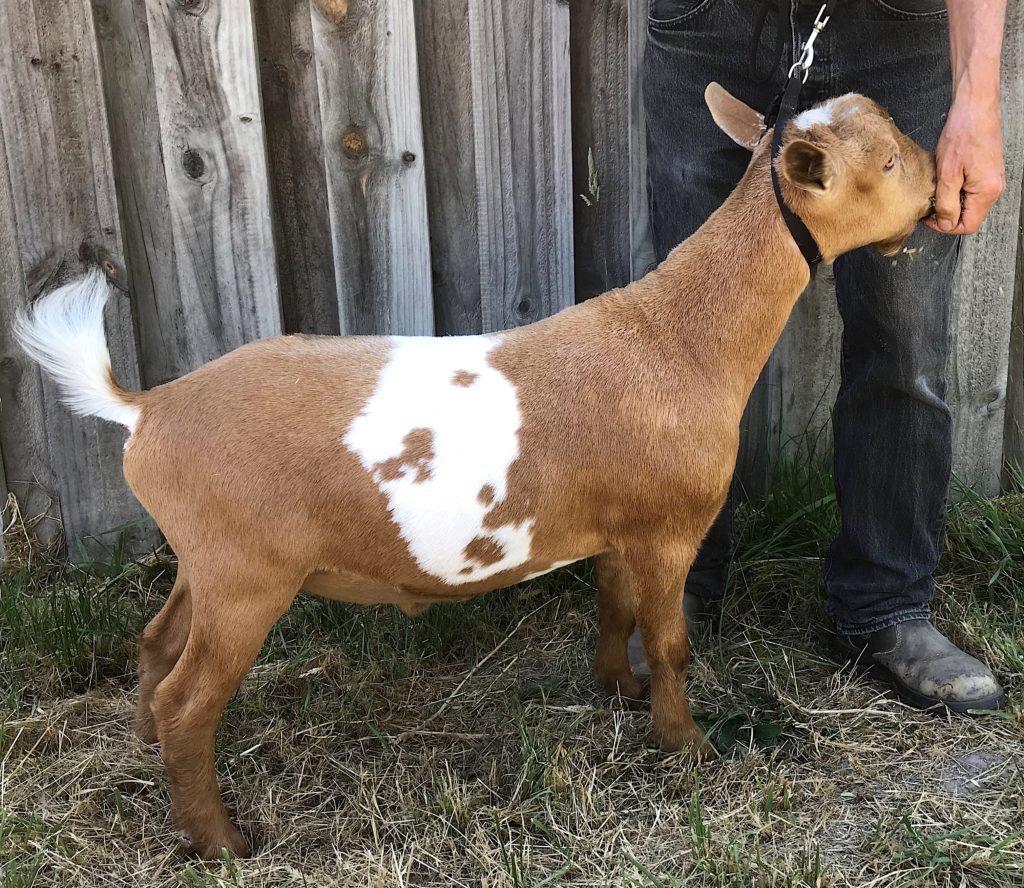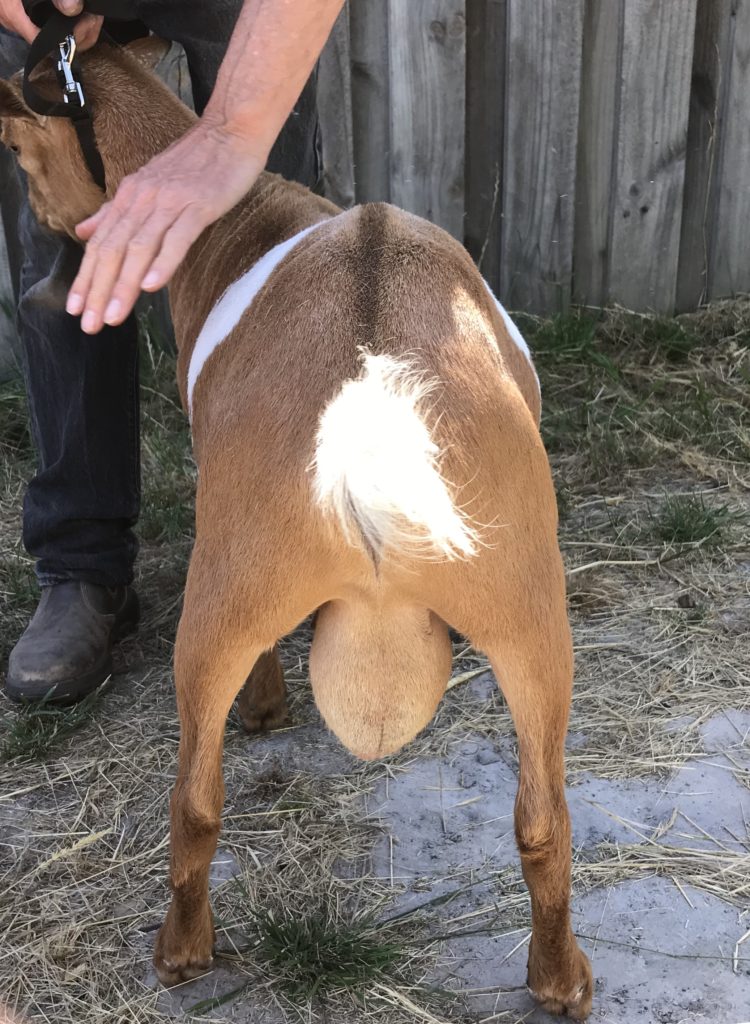 Casper at 5 months.
Sold
Sire: First Fleet Baudin / Dam: First Fleet Carmen  (DNA parent verified)
D.O.B.: 3 August 2019
Early on Casper stood out from our crowded field of bucklings with his strong structure. He has a wide stance and tracks beautifully. A good chest, angulation and uphill stance complete his nice conformation. He is friendly, relaxed and very easy going. He is a joy to be around which is by no means the case with all bucks! His sire Baudin adds wounderful Castle Rock (USA) dairy genetics. Taking into account that his dam Carmen is one of our best milkers and reliable winner in the show ring, we wanted to keep him. Unfortunately we can keep no more than 3 bucks and therefor we have to very reluctantly sell him.                                                                                                                                                               If you want to add dairy genetics, good looks and a gentle disposition to your herd, THIS IS THE BOY!
watch video of casper:    IMG_8567